Welcome to Rental Merch
Our products are inspired by the hard working entrepreneurs who are passionate about investing. Beautiful, high quality goods that are designed especially for you.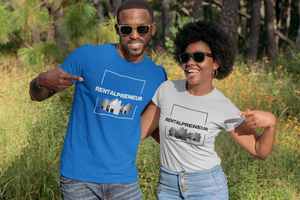 All our products are made using quality materials. Each product is packaged and delivered with care. Check out our FAQs for more questions on shipping, processing, and more.